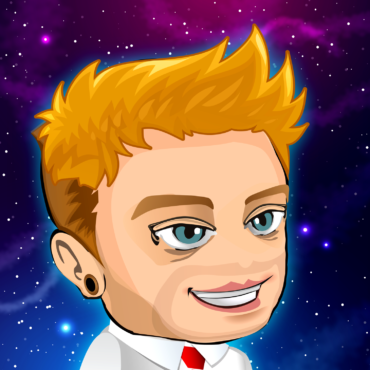 Florian Katzmarek
CEO / Co-Founder
Flo is our CEO and Co-founder of HG Technologies Ltd. Beyond overseeing the development of the upcoming HashGuardians game, Flo is instrumental in the business and legal activities associated with creating a play-to-earn, NFT based gaming company.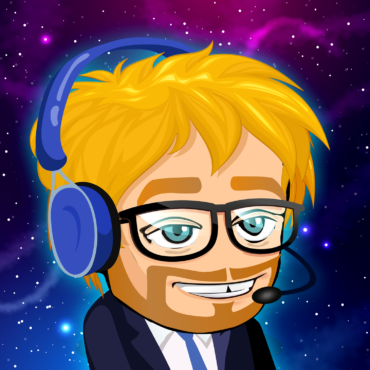 Alexander Springer
CTO / Co-Founder
Alex is our brain for all things technical. With over a decade of experience as a developer, he brings a vast amount of knowledge and capability to our team. Beyond serving as our CTO, Alex is also responsible for building up the dev team as the HashGuardian universe continues to grow.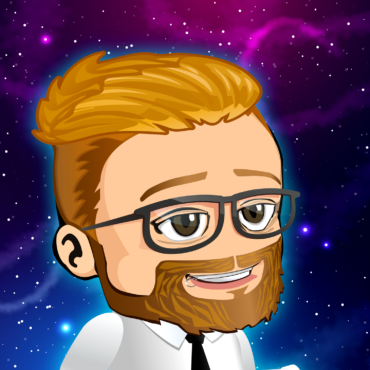 Danny Tekath
Community Manager / Co-Founder
Danny is the heart and soul of our community management team. He has worked daily to create the positive, inclusive HashGuardians community found on both twitter and our discord server. Prior to working on the HashGuardians universe, Danny was a well-known figure in the Cardano NFT Space, having served as a moderator on multiple original CNFT discord servers.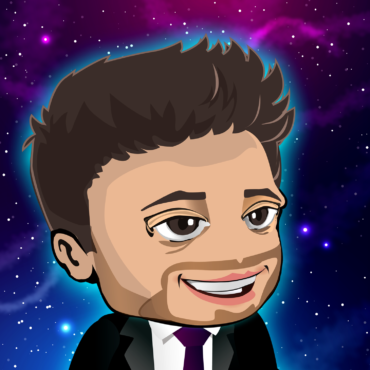 Karim Abdelghany
Creative Director
Karim is the creative genius behind the look and feel of our HashGuardians. He designs the visual content for our media channels, and his art has defined the overall tonality and atmosphere of the HashGuardian universe. Much of his creative inspiration comes from being a child of the 90s with a great love for classic arcade games.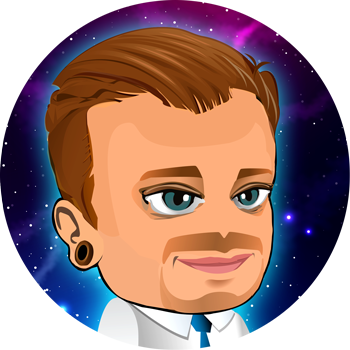 Robert Gasiorowski
Project Manager
Robert is a data driven project manager with 7+ years of experience in operations and project implementation. Robert is responsible for data collection and analysis throughout the HashGuardians project and will work with the team to create data driven action points focused on improving our customer satisfaction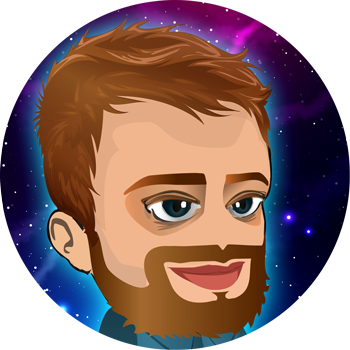 Andrej Vaganov
Full Stack Developer
Andrej brings a great combination of prior experience and technical proficiency to our team. Having worked together with Alex (our CTO) as a consultant and developer, he was a perfect choice for our full stack developer. Beyond his work, Andrej is a passionate gamer and crypto investor, a blend that fits perfectly with the HashGuardians universe.