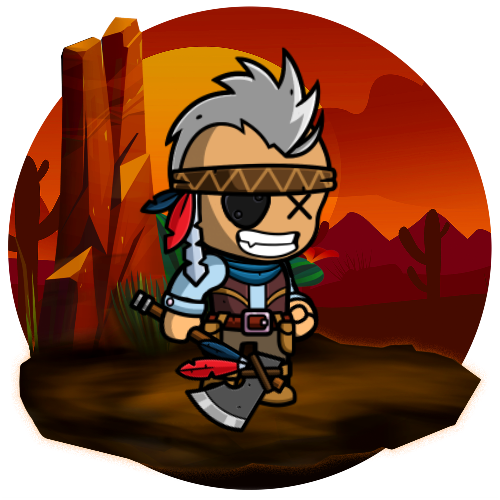 About HashGuardians
The HashGuardians Universe is a 2D gaming metaverse based on the Cardano blockchain.
There are 10,000 unique HashGuardian NFTs to collect, each being minted on-chain and entirely owned by you. Ownership of a single HashGuardian will be required for initial participation in the HashGuardians universe and the play to earn economy. Each species, weapon, armor, and gadget will have its own rarity and gameplay benefit, so you can collect just one or build an entire HashGuardian collection. The choice is yours.
All HashGuardian owners will be authorized to join any future pre-sales, and each owned HashGuardian is able to claim free HashCoins every month starting October 2021.
Pre-Alpha Hashbox Mint
The Pre-Alpha HashBox mint is live! Each box contains two in-game assets minted as on-chain NFTs. These assets can be equipped in-game on your HashGuardians and traded on the secondary market. Mint now by clicking the Join Mint button at the top of the page!
Register your email and don't miss any news about the HashGuardians universe and upcoming drops.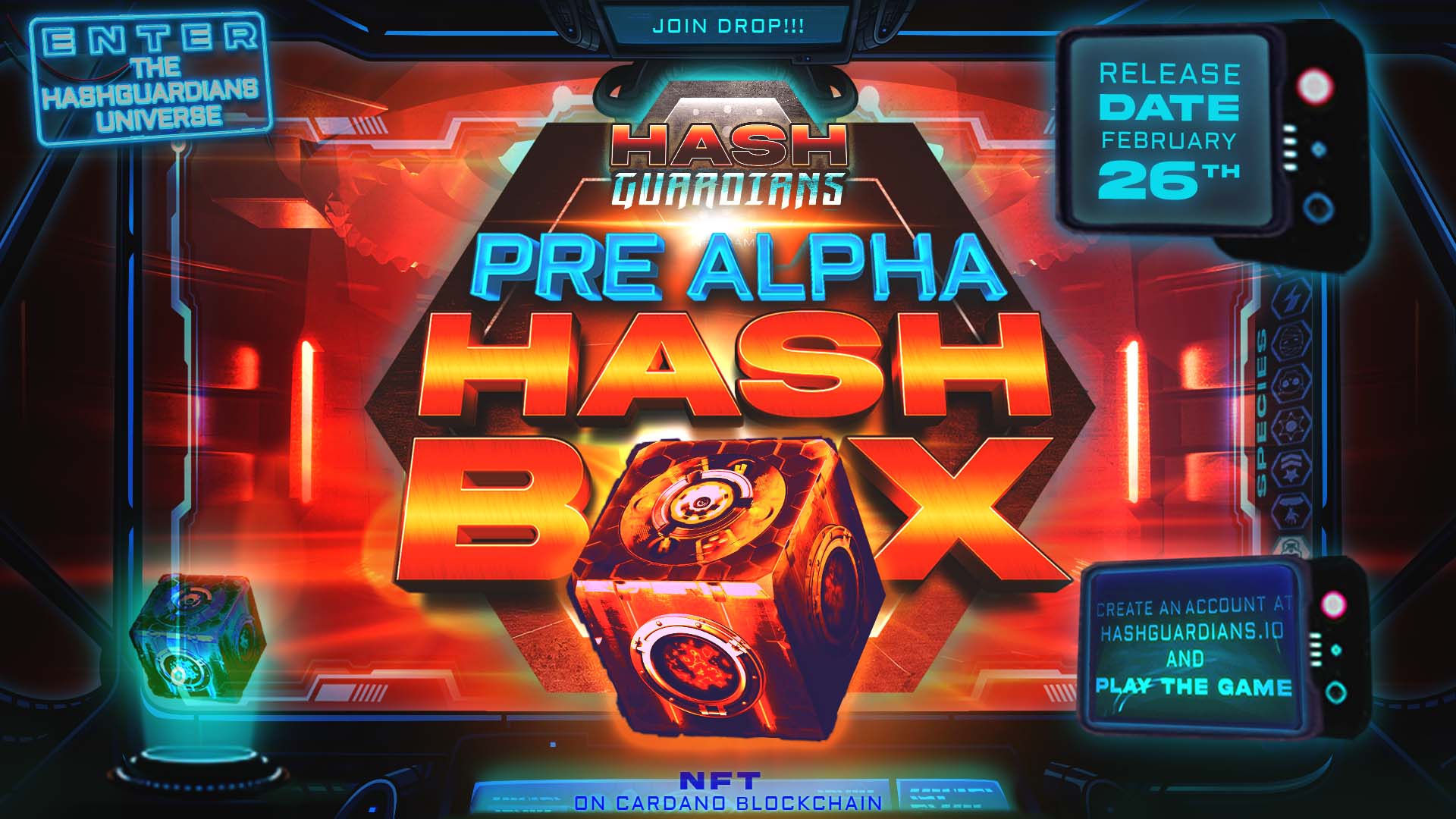 Pay for future mints with Hashcoins!
HashBox
The HashBox is the item and lootbox in the upcoming HashGuardians universe. There will be different versions of it: some for purchase and some free to claim for HashGuardian holders.
HashBoxes and their contents are true NFTs and can be sold or traded by the owner on secondary markets.
HashBoxes will each have a rarity value. Very rare HashBoxes will be limited in supply. For example, a Special Edition or Legendary HashBox will be more limited in supply than a Common HashBox.
Opened HashBoxes will be burned and never be available on the market again.
HashCoins
HashCoins are the staking rewards for HashGuardian holders and will be the in-game currency in the future HashGuardians game.
To reward loyal HashGuardian holders, we are creating a reward system around the HashGuardians universe. Every HashGuardians holder will be able to claim 100 HashCoins per month, per HashGuardian owned. HashCoins will be available to claim on a monthly basis in the player's HashGuardians.io account, with the wallet snapshot taking place at 00:00 CET on the first day of each month.