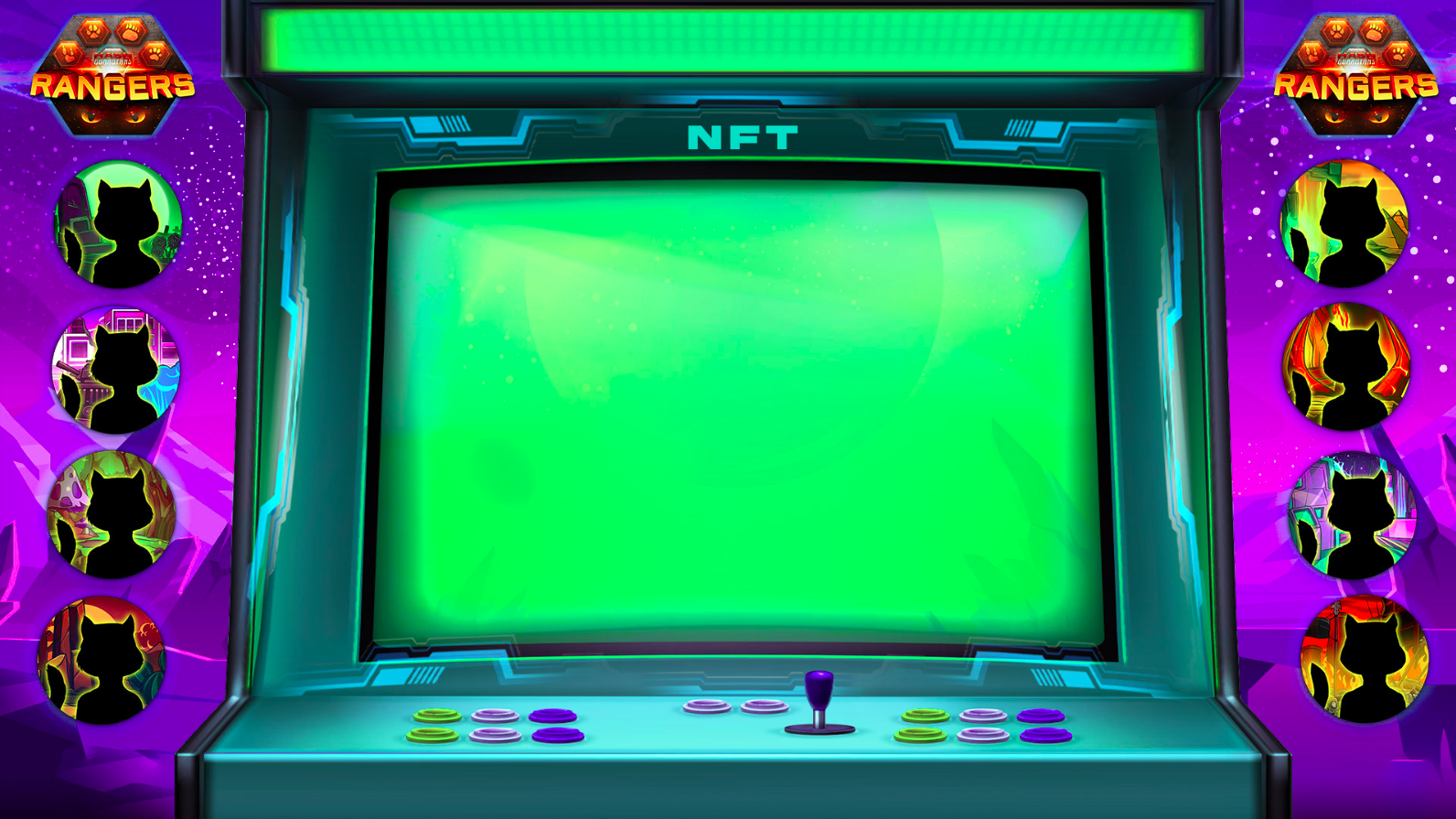 Wildcat Rangers are the premier PFP NFT in the HashGuardians Universe – featuring exclusive traits by World Mobile Token.
Early Access Mint: 16 Dec. 6PM UTC | 100 ADA
Public Mint: 17 December 6pm UTC | 125 ADA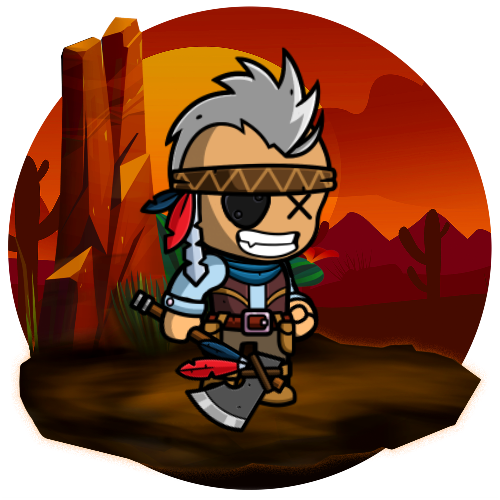 Gameplay Now Live!
The HashGuardians Universe is an action-adventure RPG focused on entertaining gameplay, community engagement, and giving players the power to control their assets.
Join us for our Pre-Alpha content, now available! Explore a sample of our open-world adventure map and compete for weekly prizes in our first mini-game: The Infinity Jump Tower!
Ready to take your first steps in the Universe? All 10,000 Guardians are now available in-game as fully-animated playable characters. Your NFT = Your Guardian!
Ownership of a playable character is required to access the HashGuardians Universe. Each species, weapon, armor, and gadget will have its own rarity and gameplay benefit, so you can collect just one or build an entire HashGuardians collection. The choice is yours!
Rangers Are Coming!
We are teaming up with World Mobile Token to bring an exclusive new line of hybrid PFP NFTs to the Cardano blockchain! Rangers will open an entirely new set of possibilities in the HashGuardians Universe, and it all starts with the Wildcat Rangers mint this December!
Read more about the Rangers concept.
Register your email and don't miss any news about the HashGuardians Universe and upcoming events.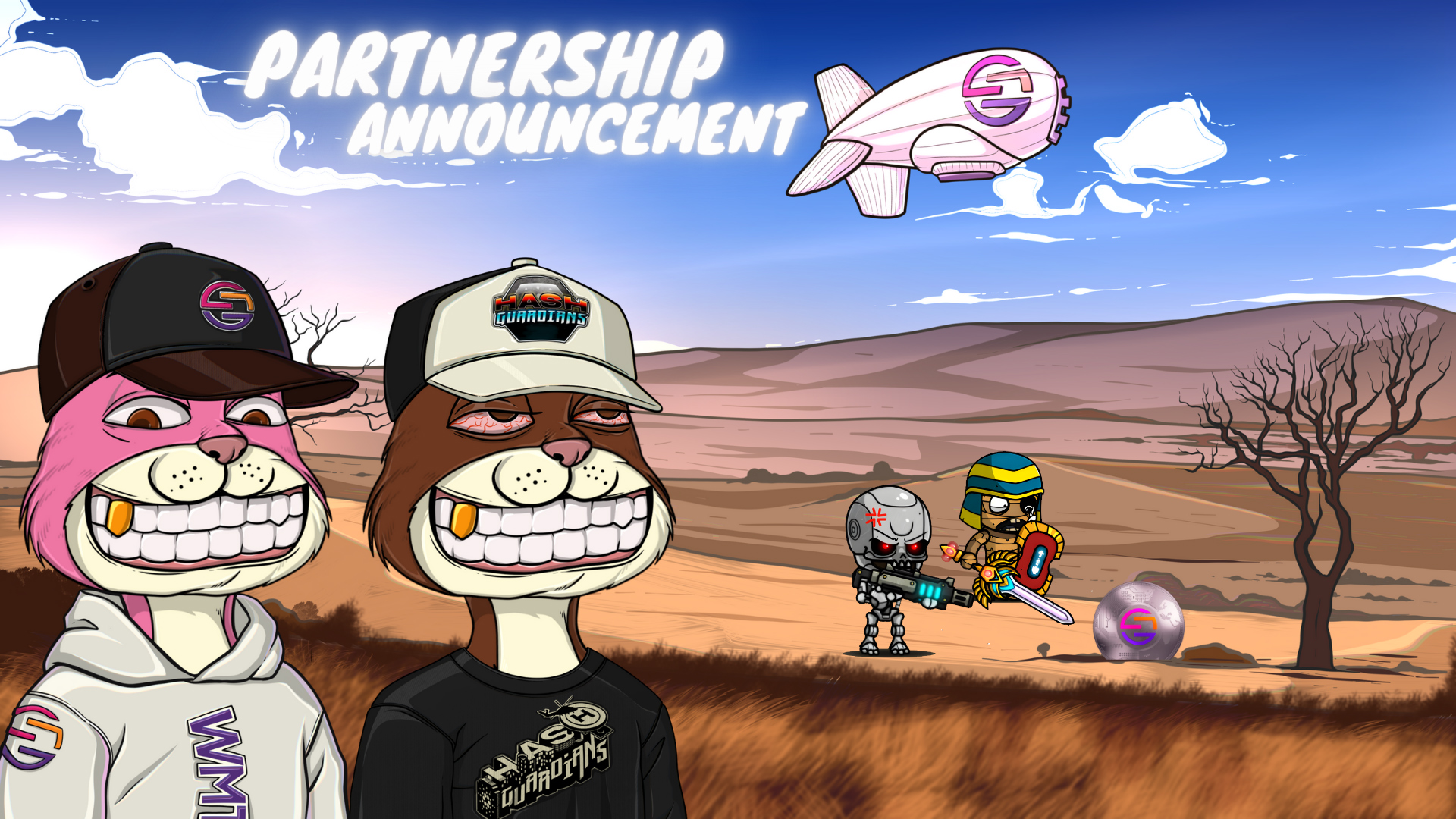 Pay For future mints with HashCoins!
HashBox
The HashBox is the item and lootbox in the upcoming HashGuardians universe. There will be different versions of it: some for purchase and some free to claim for HashGuardian holders.
HashBoxes and their contents are true NFTs and can be sold or traded by the owner on secondary markets.
HashBoxes will each have a rarity value. Very rare HashBoxes will be limited in supply. For example, a Special Edition or Legendary HashBox will be more limited in supply than a Common HashBox.
Opened HashBoxes will be burned and never be available on the market again.
HashCoins
HashCoins are the staking rewards for HashGuardian holders and will be the in-game currency in the future HashGuardians game.
To reward loyal HashGuardian holders, we are creating a reward system around the HashGuardians universe. Every HashGuardians holder will be able to claim 100 HashCoins per month, per HashGuardian owned. HashCoins will be available to claim on a monthly basis in the player's HashGuardians.io account, with the wallet snapshot taking place at 00:00 CET on the first day of each month.
We are thrilled to announce our long-term partnership with World Mobile Token, the utility token of the World Mobile network and one of the flagship projects on Cardano.

World Mobile Token serves as one of the best examples of blockchain technology applied to a real world use case and remains one of the most unique projects in not only the Cardano ecosystem but the entire crypto universe.    
Cardano Lands is the leading NFT Defi platform building on the Cardano blockchain, allowing participants to earn rewards for Cardano NFTs they already own.

We are excited to position HashGuardians as one of the first NFT collections usable on Cardano Lands!  Our community is now able to participate in this exciting, up-and-coming platform uniting the Cardano NFT ecosystem.