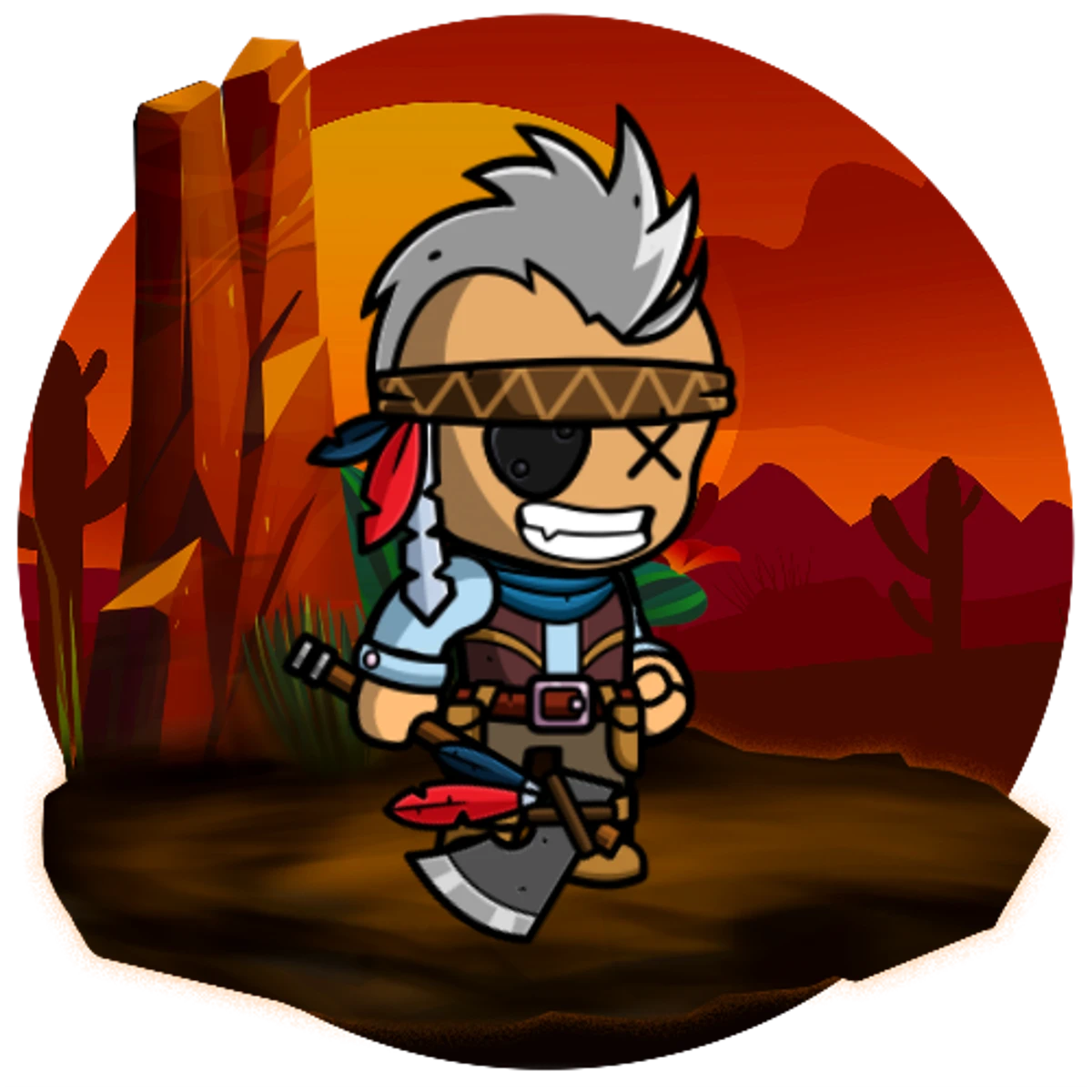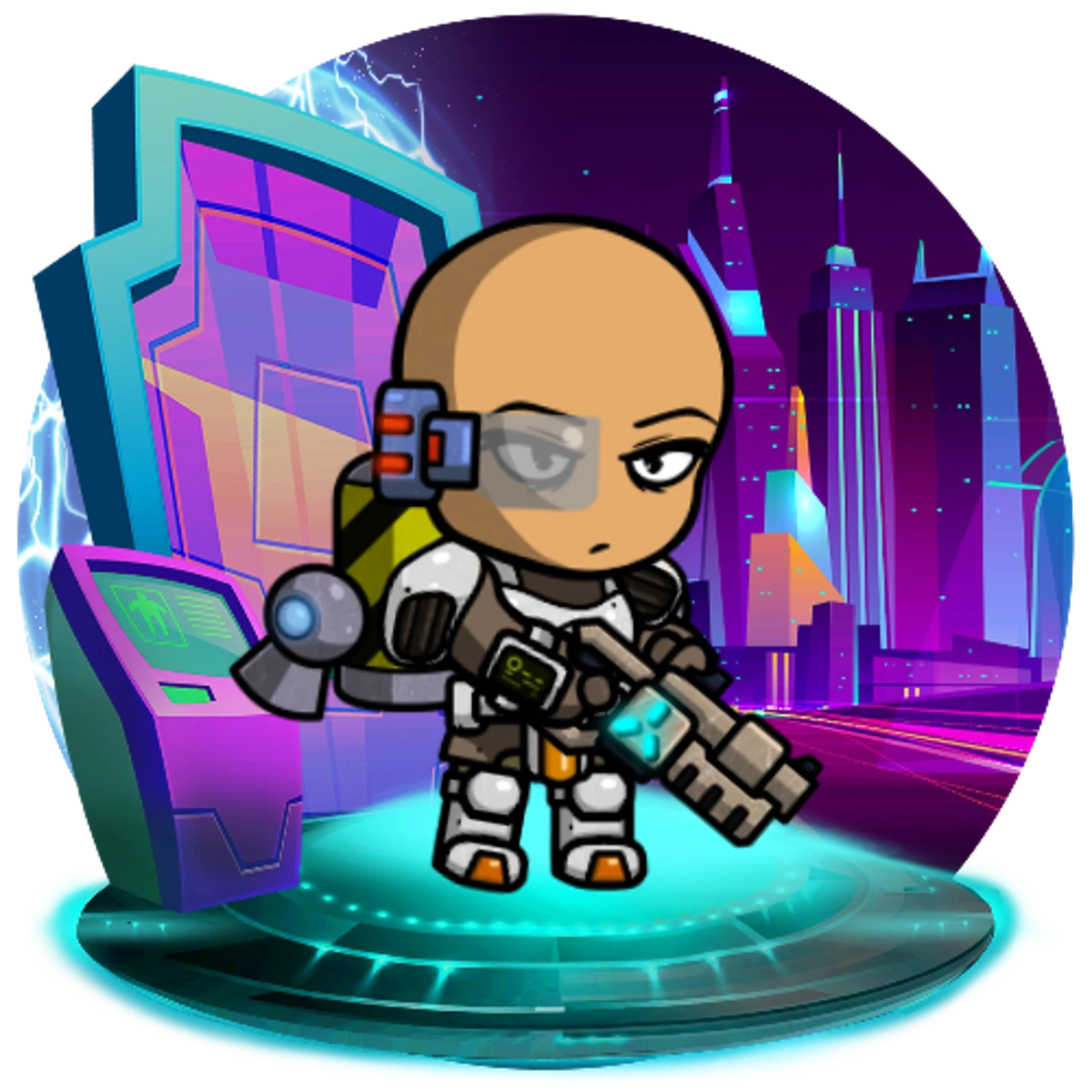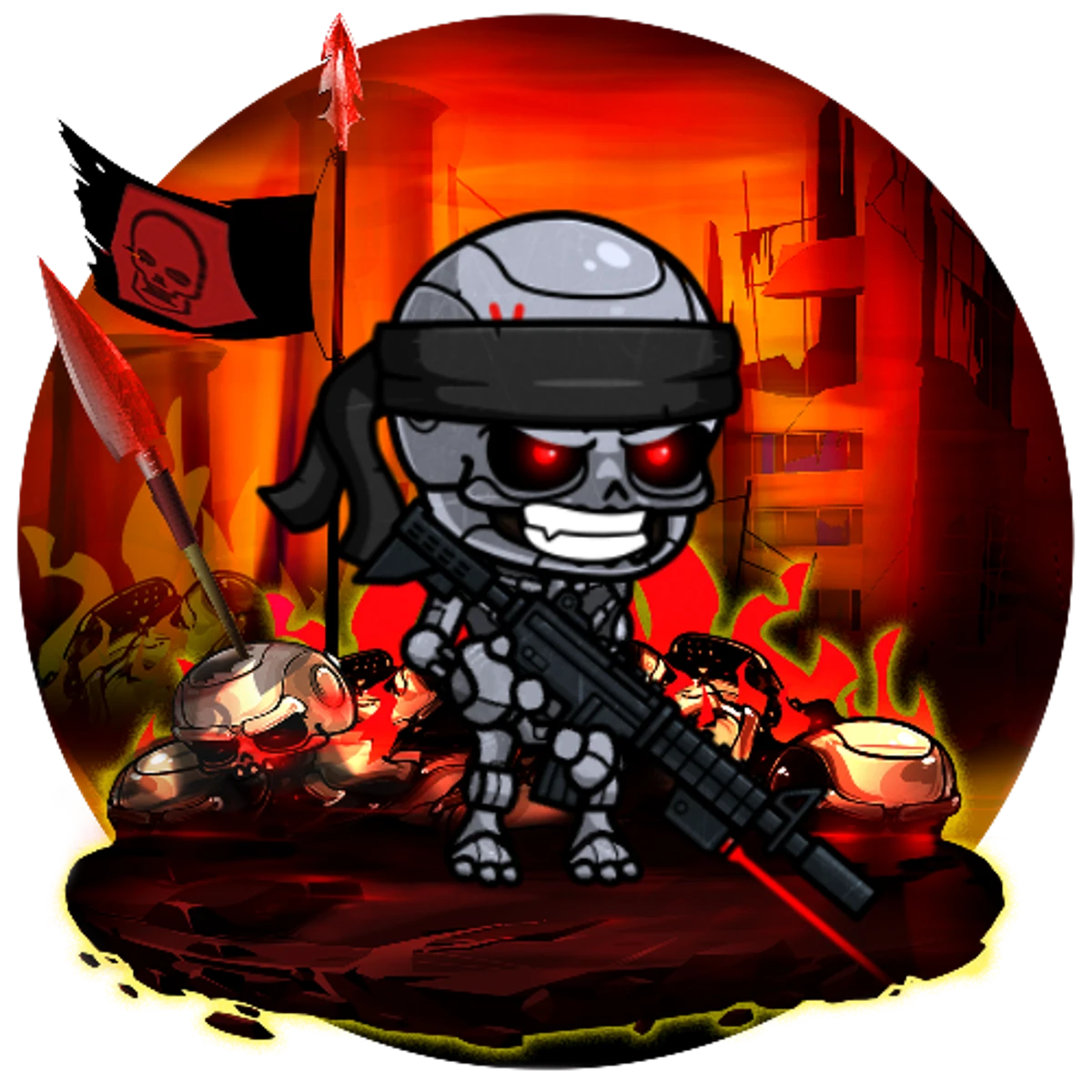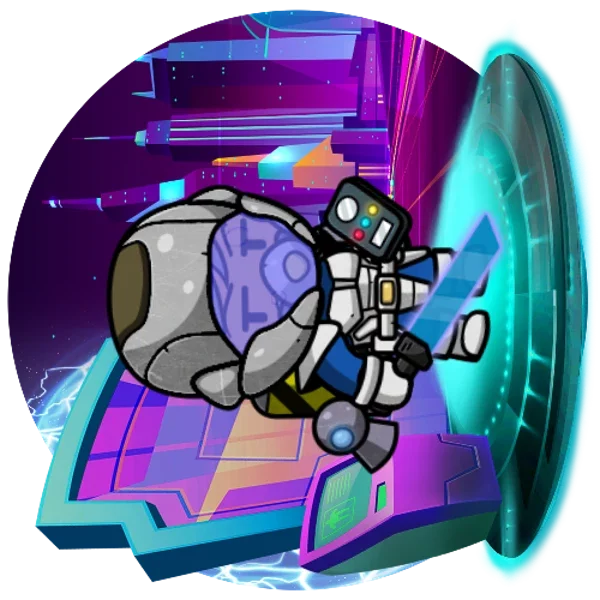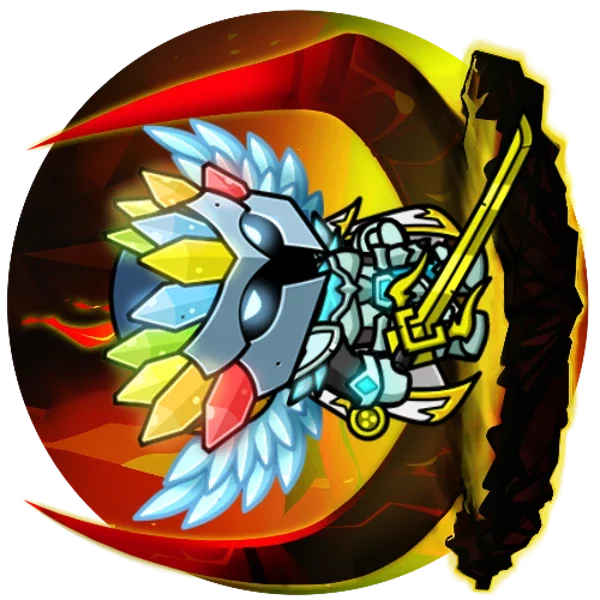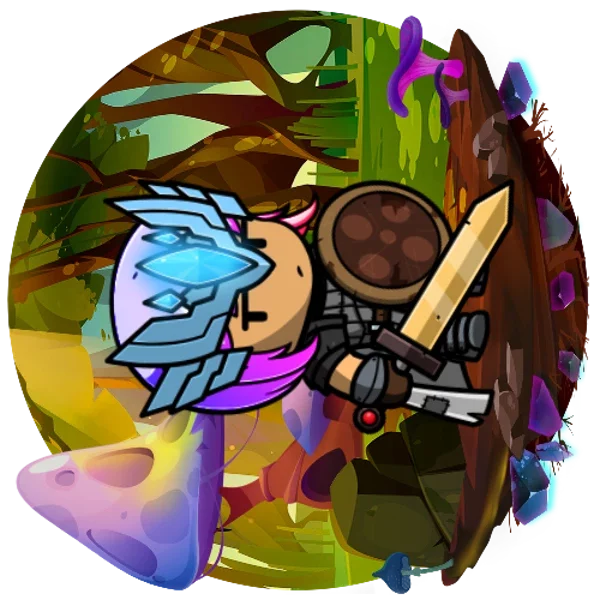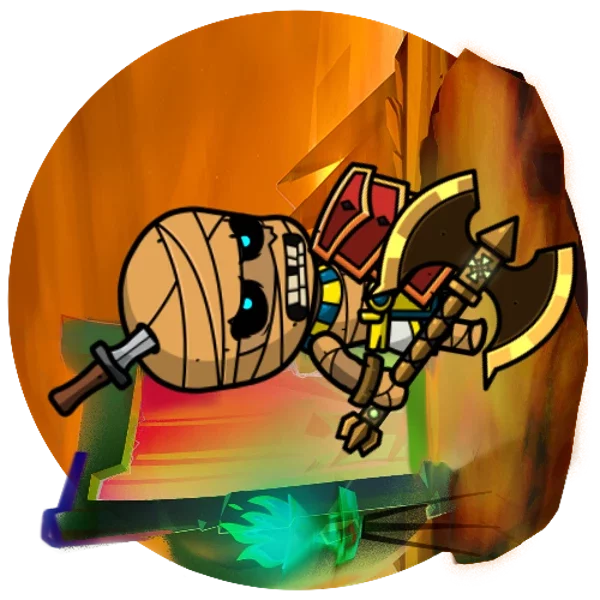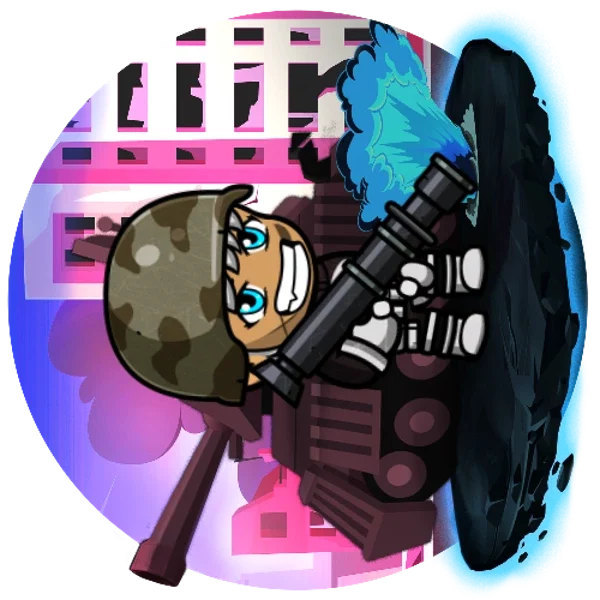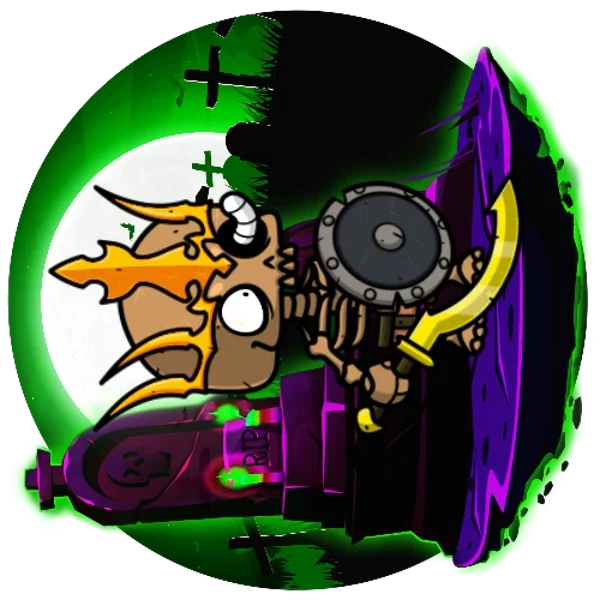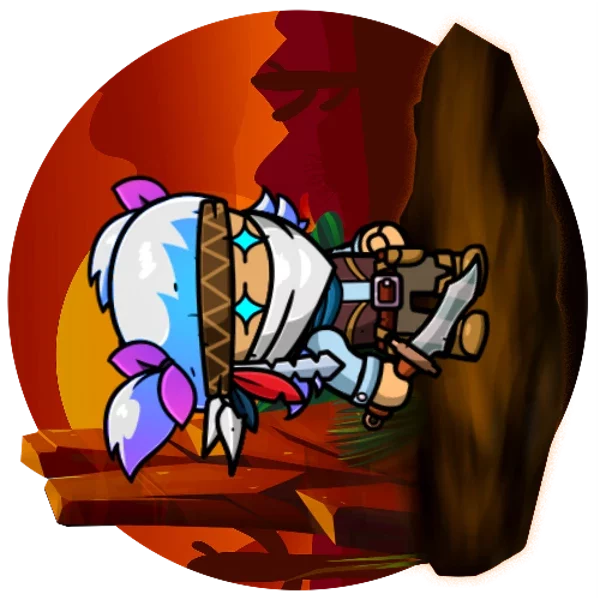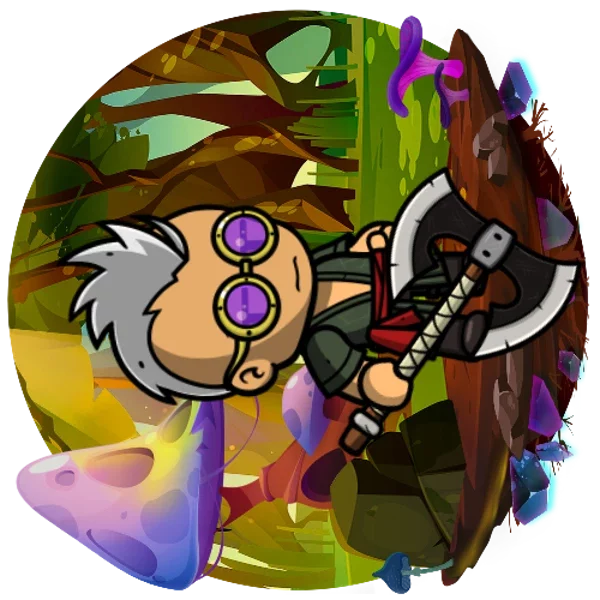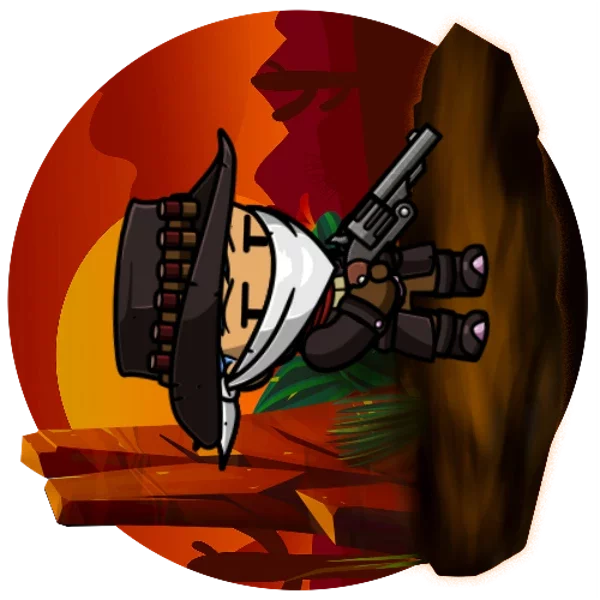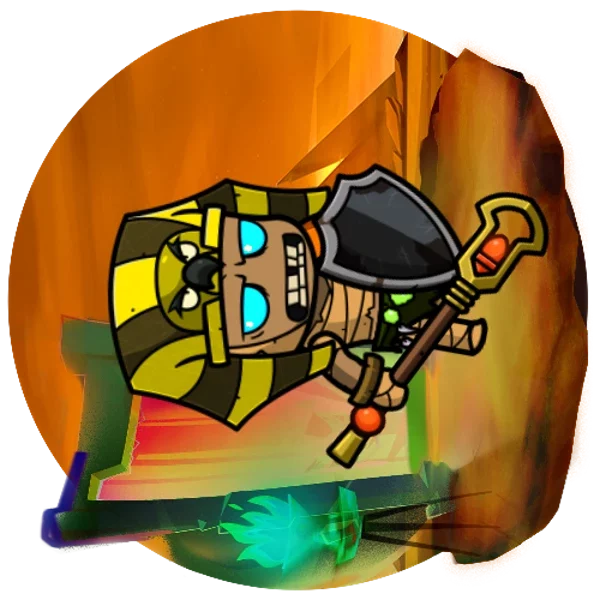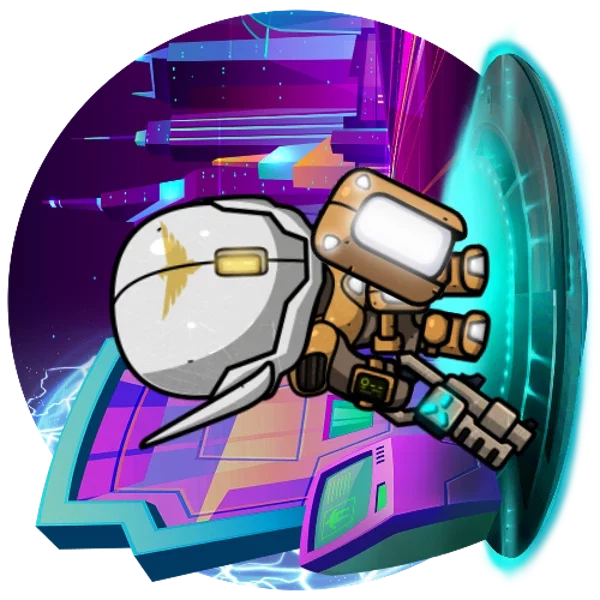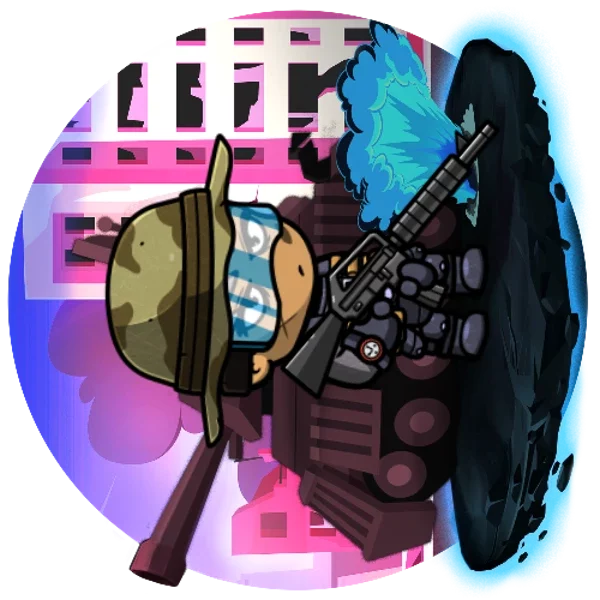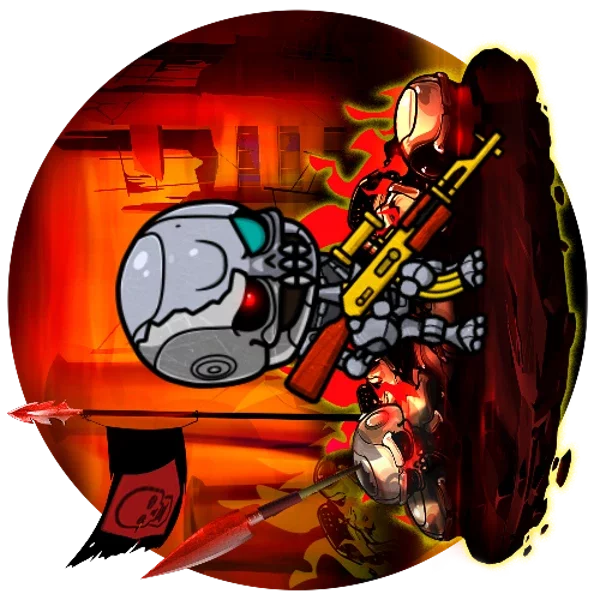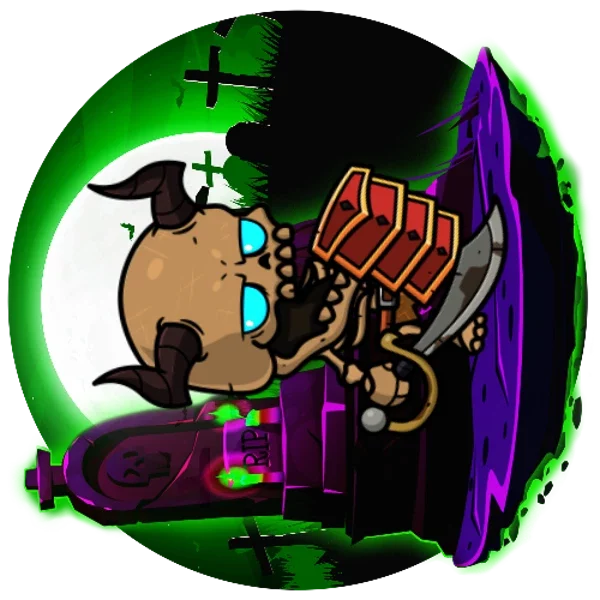 OG Playable HashGuardians

The HashGuardians playable character collection is the genesis collection in the HashGuardians Universe game. Sent to our earliest supporters in 2021, these characters are equipped with rare assets, exclusive bonuses, and collection rewards.
All of our HashGuardians playable characters are now available as fully playable, in-game characters on our Pre-Alpha sample content.  Simply connect your wallet and bring your Guardian to life!   
Even though we are officially Sold Out, you may find a Guardian for sale on jpg.store or other secondary marketplaces.  
The Genesis characters are split into eight Core Worlds.  These eight species represent the foundation of our lore, in-game action, and community experiences.
Each Guardian species is equipped with unique items, armor, and weapons.  When you pick your Guardian, you represent more than just your player – you are helping to build the legend of each Core World and their unique Order within the HashGuardians Guild.
HashGuardians is more than just a game, we are a community of Guardians working together to bring the HashGuardians Universe to life. While game development takes time, our community works alongside our team through our specialized discord gamification that puts the power to unlock lore, rewards, and events into the hand of our players.
Join our community, build friendships with fellow HashGuardians, and help us unlock the future of the HashGuardians Universe!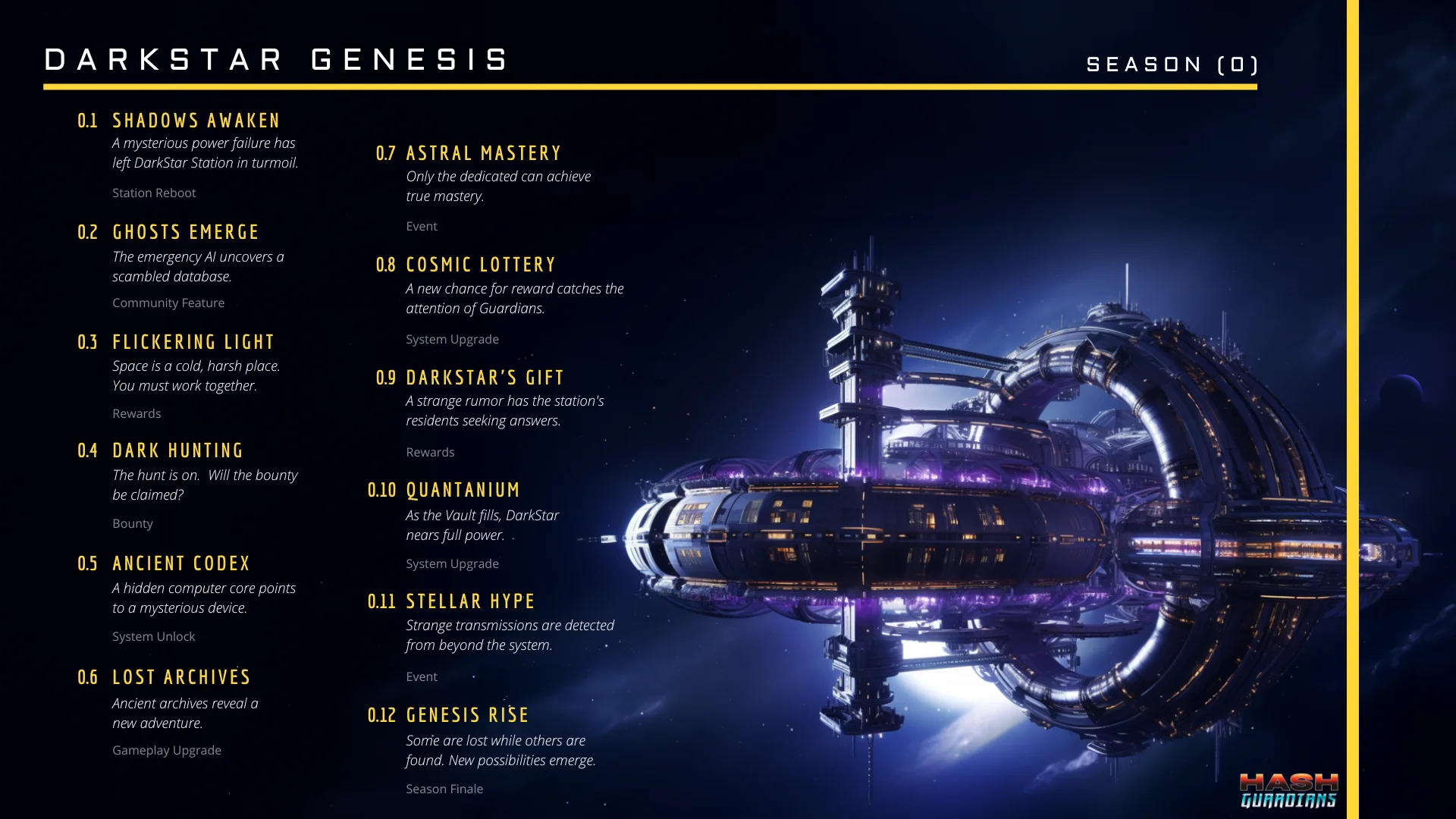 We know staying up to date with the latest community events and activities can be difficult, even for the most dedicated supporters.  That's why we take rewards one step further and allow our holders to claim HashCoin collection rewards – our in-game currency for the HashGuardians Universe game. Just don't forget to connect your wallet and claim your HashCoin rewards each month to your account! 
Guardian owners can also unlock exclusive ownership roles and Quanta rewards in our community discord server.  Quanta is the key to our community-based seasonal content, unlocking lore, events, and community rewards.     
Along with HashCoin and Quanta rewards for the HashGuardians Universe game, ownership of HashGuardians playable characters has also been granted rewards from the following collaborating projects:
We have made it our mission to integrate player ownership into the HashGuardians Universe, and we are proud to say that you can now purchase a Guardian, connect your wallet to your account, and jump in-game with your exact character – items, weapons, armor and all.
Character integration was a key milestone in our development and our first step in allowing players to take direct control of their in-game assets.  Build your collection, trade characters with other players, or sell them on the secondary market – the choice is yours.